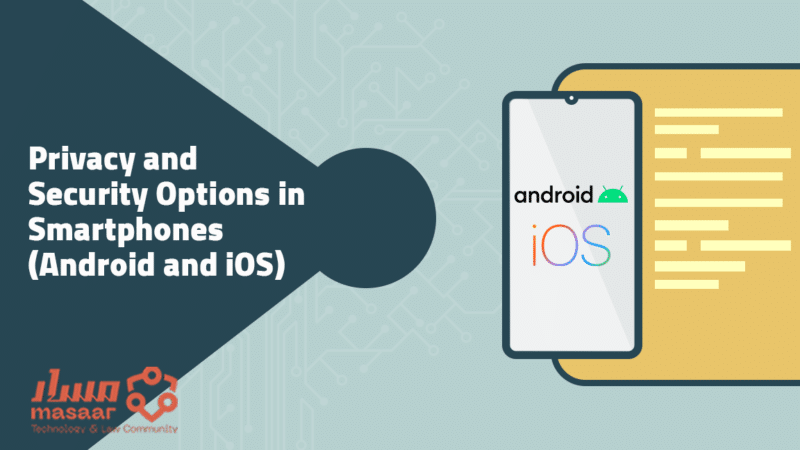 Users rely on smartphone applications daily to accomplish their personal and professional tasks and communicate with others, and users – usually- keep personal files and data on their phones, whether they are pictures and videos or other information and data such as banking information, chats, and web browsing history, in addition to the data collected through the applications that are used, which is a huge amount of data that the applications collect automatically from phones and are saved on the servers of the companies that develop the applications, and some of it is on the phone.
All data, information and files on our smartphones will be at risk in the event that the phone is lost or we are targeted, so the use of the multiple options provided by smartphone systems to protect security and privacy limits the amount of damage resulting from targeting or loss of the phone.
This guide covers the privacy and security options available in smartphones running the Android operating system (Android version 11) and smartphones running the iOS (version 14.4.2) operating system.
---
In the Android section, the guide focuses on:
Privacy Options in Android
Location
Updates
Screen Lock Options
In the iOS section, the guide focuses on:
Notifications
Updates
Screen Lock Options
Privacy Options in iOS
---
---