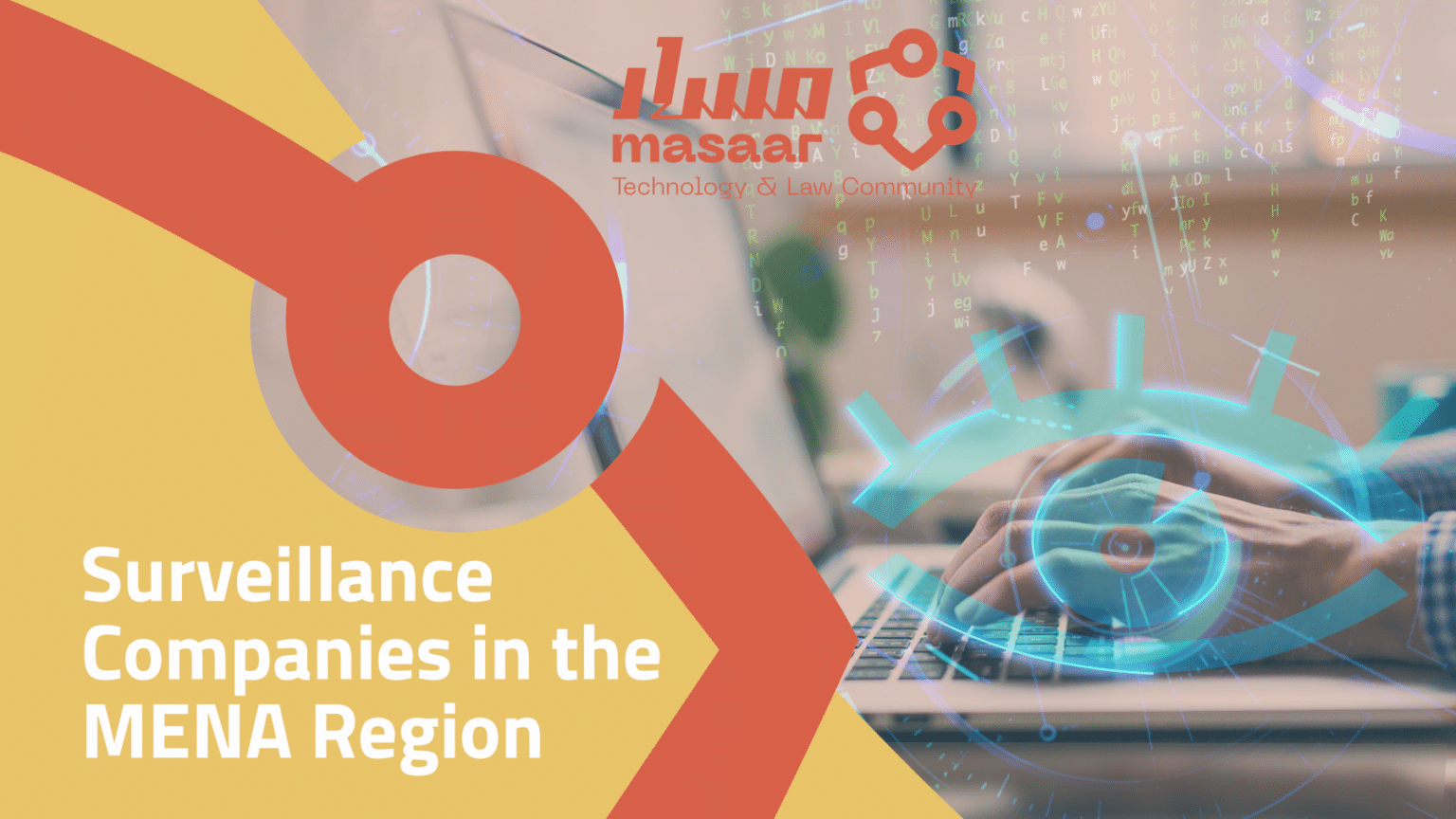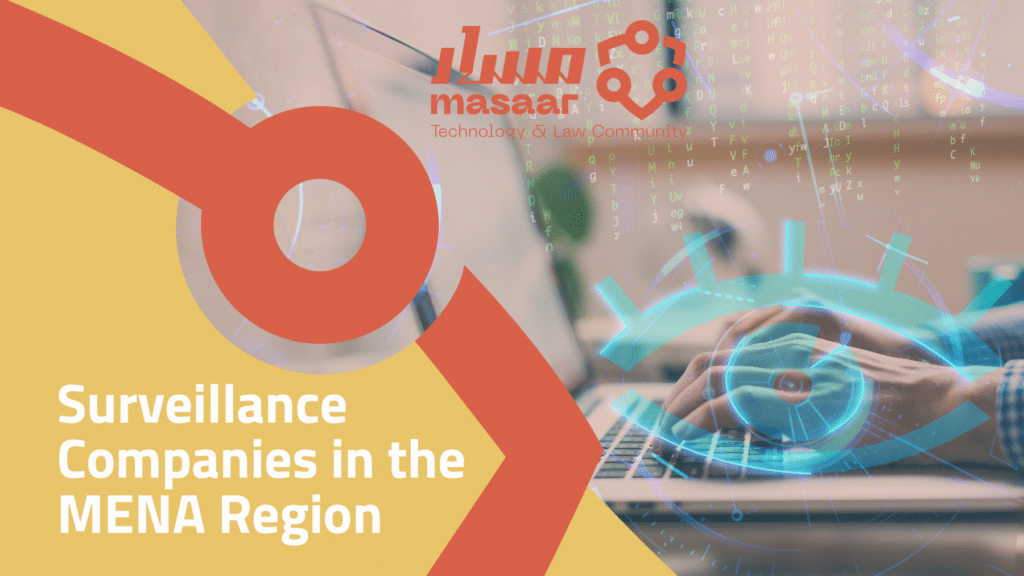 In July 2021, the world followed a flow of investigative reporting by a group of press organizations that worked together to expose the use of the Pegasus spyware, which is produced by NSO Group, to spy on journalists, activists, human rights defenders, and political opponents. Investigations revealed that the spyware was used to target more than 50 thousand phone numbers.
Pegasus may be the most famous software in the world of infamous spyware, but it is certainly not the only one. Over the past years, with the increasing reliance on the Internet to raise political issues and rights and freedoms issues, Arab governments have also increased their purchase of surveillance software to spy on their citizens and restrict freedoms in cyberspace.
Quite a few companies that produce surveillance software sell their products exclusively to governments. These companies promote their products as a tool to combat crime and terrorism, but in many cases, the spyware is directed against political opponents, journalists, and human rights defenders. The harm of these companies does not stop at the borders of the country that purchased the spyware but extends to citizens and residents of other countries.
Masaar – Technology and Law Community presents in this publication a presentation of the most famous surveillance and espionage companies whose products are located in the countries of the Middle East and North Africa. The publication covers 7 companies: NSO Group, Gamma Group, Blue Coat, Sandvine, Hacking Team, Candiru, and Circles.
The publication covers information about the surveillance companies in terms of their origin, activities, and branches, as well as the software and equipment they produce, the type of attack used by the software, and the targeted operating systems and software. The release also covers the technical specifications of the software and equipment, and finally the countries of the MENA region in which the software and equipment are being used.